An ode to to love is fitting after this week.
Last week Friday was my husband's birthday.
The girls and I enjoyed spending time with him, making him feel old (and loved) in that order.
We ate delicious blizzard cake from Dairy Queen after a Friday favorite meal at
Tres Locos
.
Saturday night we dropped the kids off for the night at Grandpa and Grandma's. We had a WONDERFUL meal at Café LuLu in Bay View. I love to cook, and wish I had the time to make everything on the plate taste soooo flavorful! They also had a great beer list, which was pretty sweet considering it wasn't a bar type atmosphere. If you live or are in the Milwaukee area, definitely check it out!
We met up with a coworker who was having his annual pub crawl in Bay View. We were at our first bar, when we found out Whitney Houston died. (I know you wanted to know where I was when found out). Not to digress completely, but this is my favorite song:
This song was on the Darlington High School Cross Country Highlight TAPE a long time ago (yep, no DVD then). Reading the lyrics again remind me how true all these words are…
…I believe the children are our future, treat them well and let them lead the way…
…Learning to love yourself, It is the greatest love of all…
Ok, back to Saturday night. Unlike other pub crawls I've been on, you had to drive to destinations. So after meeting up with a few other co-workers we went a few stops ahead to alleviate so much driving and so we were not rushed. We ended up with a quite a few of our peeps from work so it was nice. We bailed early so that we would be rested and still enjoy our Sunday.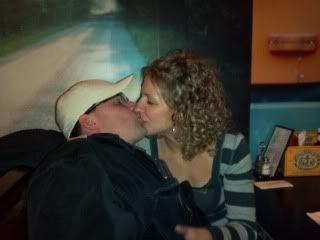 Tuesday was the hyped up holiday of Valentine's Day. From the different tweets, blogs, and Facebook status' I read people either are big fans of the holiday or BIG opponents. I like it, but for a simple fact that it is a day to remind the people that you love-that you do! We don't do anything super exciting. I usually try to make dinner somehow incorporate Valentine's Day. This year it was heart shaped turkey burgers.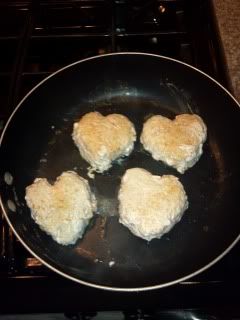 The girls each got cute stuffed animals and I scored some delicious chocolates!!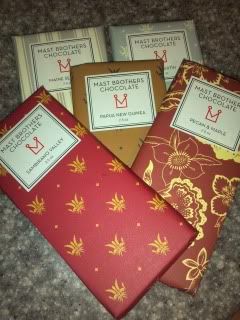 The week was a stress filled week though, because of a different love in our life. Our cat Lillypearl, a beautiful almost 13 year old tabby had been sick. For the last two months we treated her for a bladder infection, supplements for a stone (after x-rays and ultrasound showed a small one). But by Monday night, she had quit eating for about two days, and we were pretty concerned. The vet had us bring her in right away. We ended up leaving her there for some in-house treatment, because we found out she had kidney disease. All cats respond differently, our vet thought IF she took well to procedures she could live a few more years. You never know how the cats will do until you try. We picked her up Thursday night with a host of medicines, IV bag and a not too happy cat. When I got home from work on Friday, she seemed ok. By Friday night, she was breathing erratically and seemed uncomfortable. We made the call and decided to have her put down the next morning. I was afraid she was not going to make it through the night. It was an emotional night. Saturday morning we took her in and watched her pass on. This was by far tougher than I ever could have imagined. Lilly has been with us for 12 years. Before children, before becoming house owners…she typically slept on my pillow at night, jumped on my lap whenever I sat down, she was an affectionate, loving cat that I am going to miss a lot. I know that she knows she was loved and know that she was a happy cat, and that gives me comfort. I picture her chasing those birdies in the sky that she always watched out the window. Love you Lilly!