Few words, lot of pics...enjoying my time off work catching up with Family and Friends.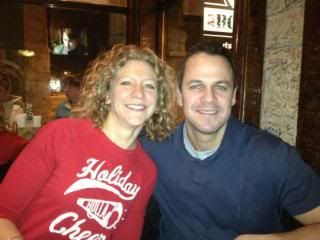 Tim, my former co-worker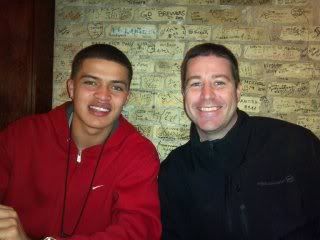 Larry and Chad, former student and co-worker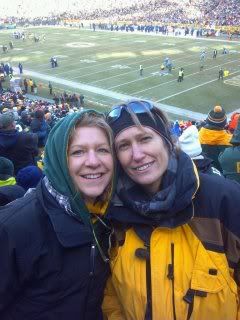 Pfeifer and I at the Packer game
My niece's text thanking for her gift!
Christmas at Z's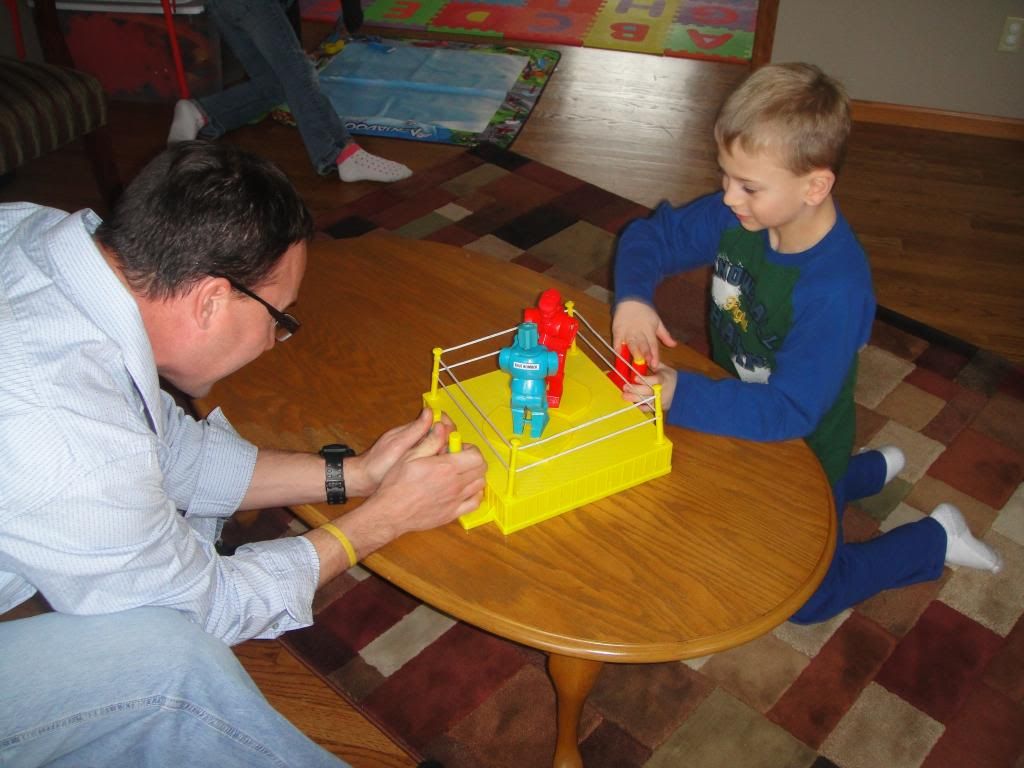 Jason rock em sock em with his nephew
1D dolls for the girls!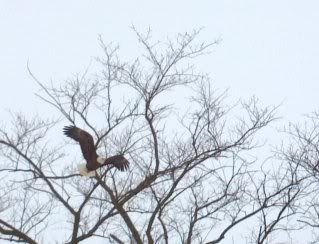 Saw this beauty on way to my parents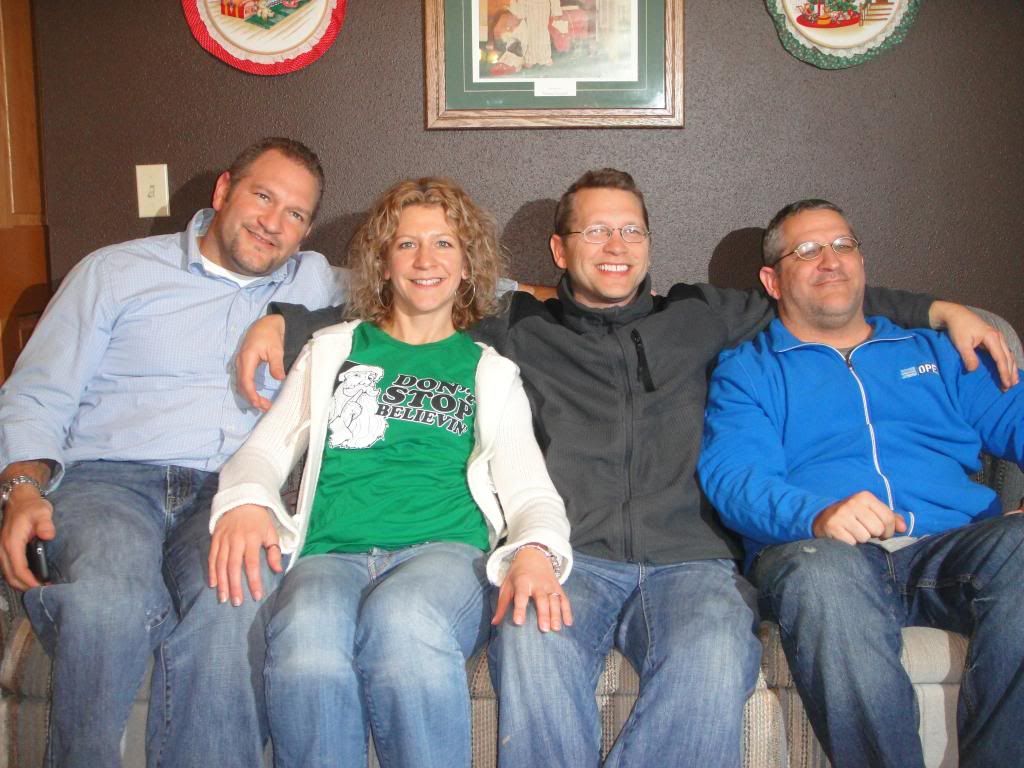 My bros and I~and crazy look on my face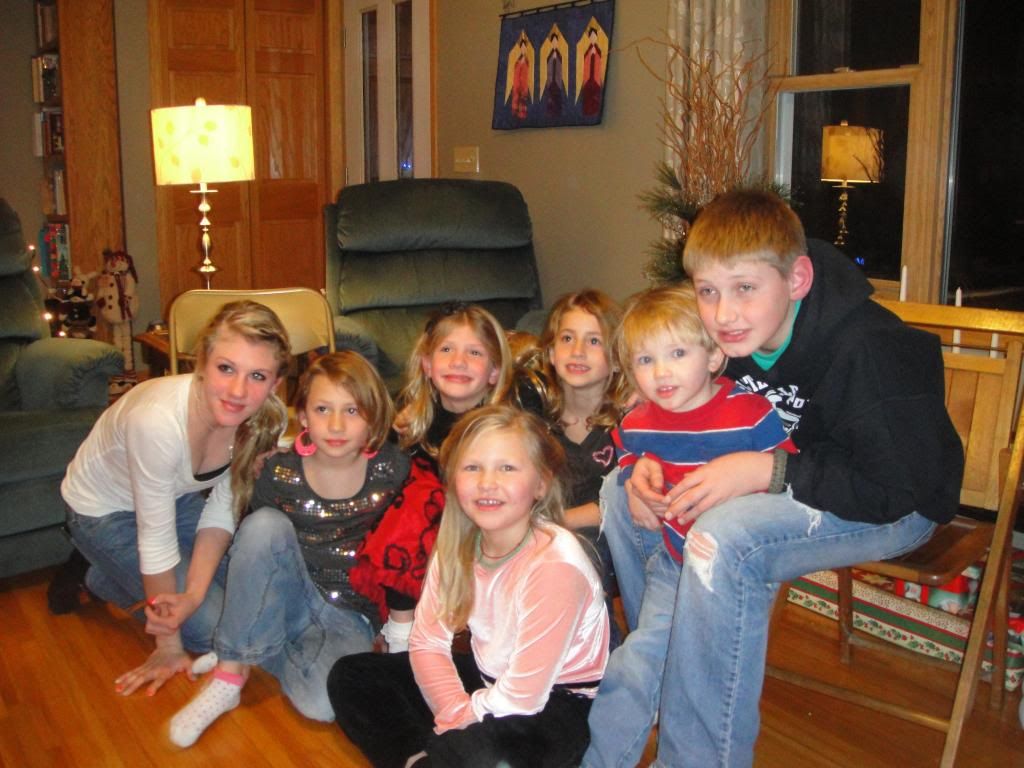 Almost all the nieces and nephews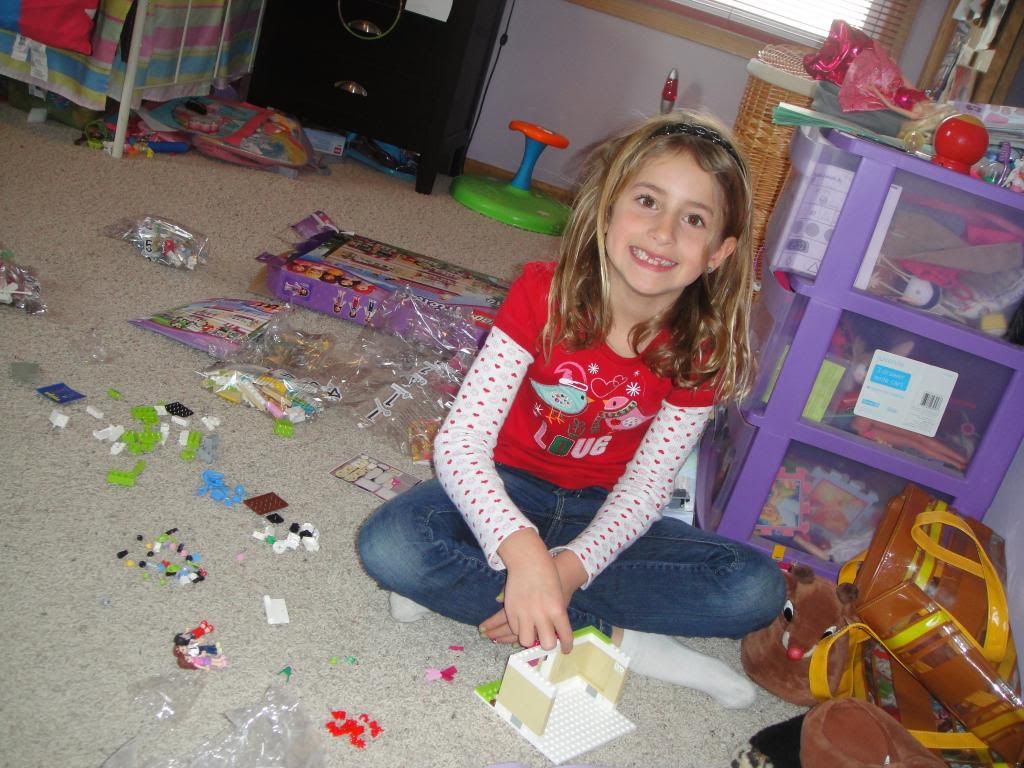 Post present opening play for Z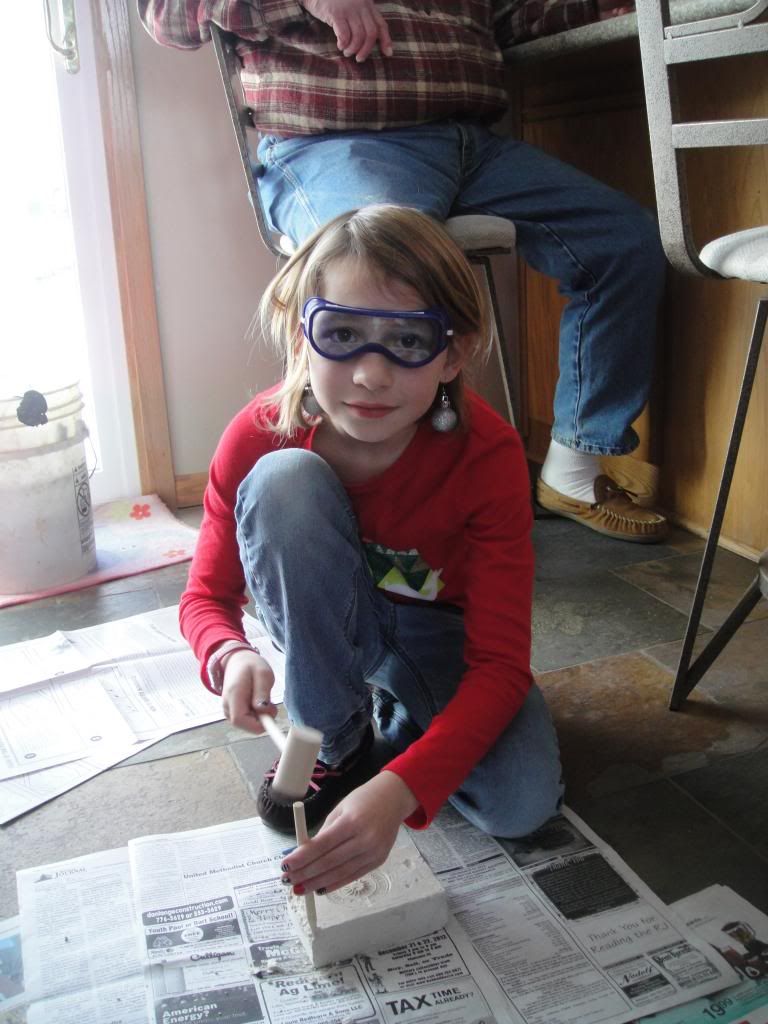 Post present opening play for N
Another lost tooth the day after Christmas!
Friendsmas!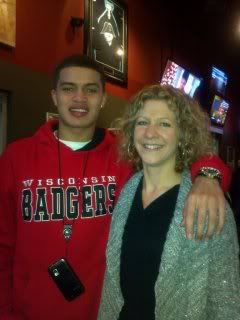 Ran into Larry again, this time I got a pic!
Friendsmas Photobombing!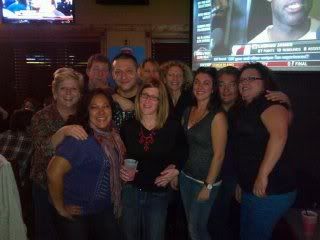 Friendsmas Fun!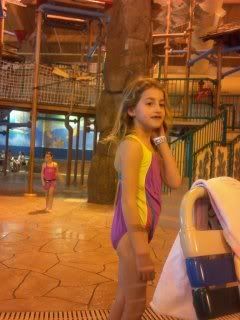 Water park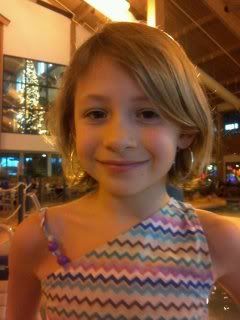 Ready to swim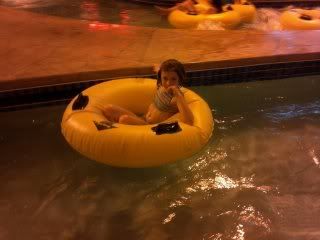 Lazy River N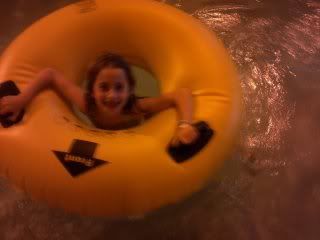 Z cruising the lazy river
Titletown Brewing Company!
Lunch at Curly's Pub at Lambeau Field
My finished ink!

















I knocked out my last few miles to get over the 1400 mark for the year! Yay! Looking forward to the last few days of the year.
Hope your Holidays were wonderful and you make the most of the last couple of days of 2012.